We are happy to announce that Vivek Chibber will grace the ICHSS 2018 at Peradeniya by delivering the keynote address.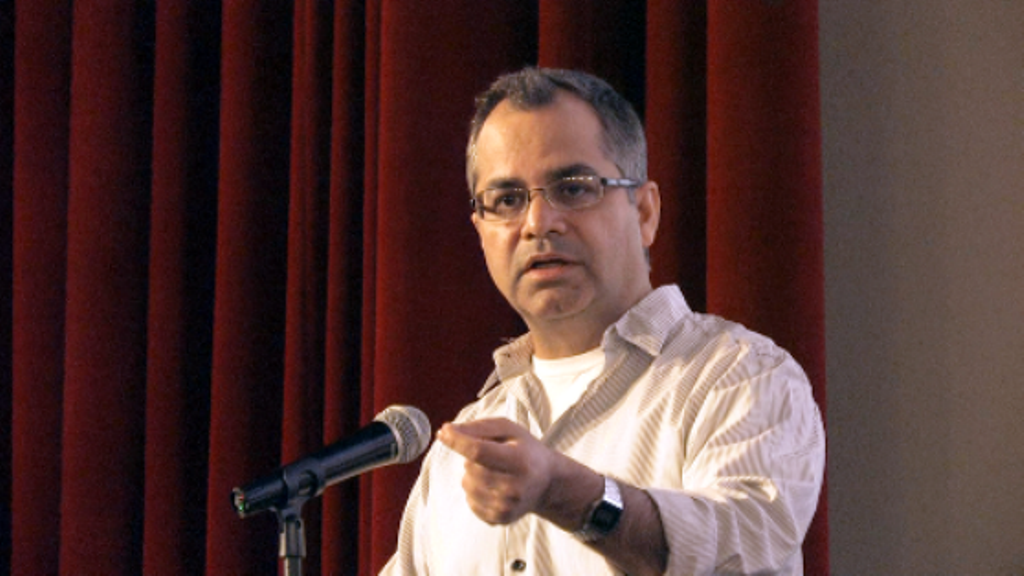 Vivek Chibber (b.1965 in Delhi, India) is a Professor of Sociology at New York University and author of Postcolonial Theory and the Specter of Capital (Verso, 2013) and Locked in Place: State-Building and Late Industrialization in India (Princeton University Press, 2006), which won the Barrington Moore Award. He has contributed to the Socialist Register, American Journal of Sociology, Boston Review, and New Left Review, among others.
More about Chibber can be read by visiting his profile pages on Wikipedia and NYU.
Once ready the session schedule will appear here.