The Peradeniya International Economics Research Symposium (PIERS) is organized annually by the Department of Economics and Statistics at the University of Peradeniya. The first symposium was held in August, 2013 and the 2018 symposium will be jointly organized by the Department of Economics & Statistics, Faculty of Arts, University of Peradeniya, Sri Lanka and the Faculty of Economics, South Asian University, India, in collaboration with the Faculty of Economic Sciences & Business Administration, Transilviana University of Brasov, Romania.
Through PIERS 2018, we aim to provide a platform for economic research which would contribute to our understanding of equitable, inclusive and sustainable development within a globalized economy. The symposium is open to researchers from disciplines other than economics as well who focus on economics-related research, to enable them to present their work to a wider audience and to engage in an intellectual discussion with peers, academics and other researchers.
This will also be an interactive forum for undergraduate and postgraduate students in the discipline of Economics, and for junior economists to expose themselves to high quality economic research.
There will be a session in the symposium aimed at providing them opportunity to present their research.
All extended abstracts presented, and the keynote speech are published as Symposium Proceedings.
Previous symposia have seen young economists and scholars engage in vibrant intellectual discussion. We believe they were able to incorporate creative criticism and suggestions in their research and see it as a productive outcome of the symposium. Past Symposium Proceedings are available in the Department and the extended abstracts and keynote address can be downloaded from the PIERS website.
Besides the formal events the Symposium will provide an excellent opportunity for participants to network with present/past and local/international economists.
Download
Program-Chair
Prof. Anoma Abhayaratne
Professor in Economics
Erasmus Mundus Programme Coordinator - University of Peradeniya
Coordinator - NORPART Project, Postgraduate Institute of Humanities & Social Sciences
Former Dean Faculty of Arts and Head, Dept. of Economics & Statistics, University of Peradeniya
Keynote Speaker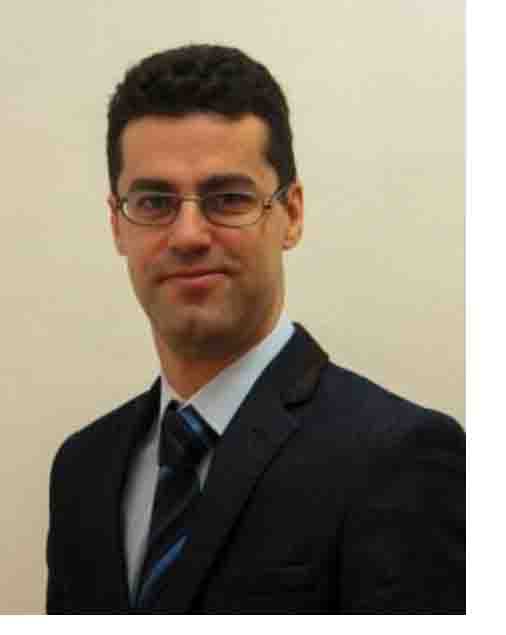 Prof. Nicolae Marinescu Faculty of Economic Sciences and Business Administration at Transilvania University of Brasov, Romania. Coordinator of the ERASMUS student & teacher exchange. Teaching and Research experiences in International Trade and International Management , Foreign Direct Investment and Economic Policies. Short-term Visiting Fellow in Germany, United Kingdom, Ireland, Belgium, Italy, Czech Republic, Slovak Republic and Argentina. Co-author and editor of books in European Policies & Tourism; International Trade and European Integration. Author and co-author of 25 scientific research papers published in international journals.
Contact us:
Shobana Rajendran
Symposium Coordinator,
Peradeniya International Economics Research Symposium 2018,
Department of Economics & Statistics, Faculty of Arts,
University of Peradeniya.
Tel: 081-2392622, 077-7844368 Fax: 081-2392620
Email: pierspera2013@gmail.com, econ@pdn.ac.lk
Web: http://arts.pdn.ac.lk/econ/persweb/